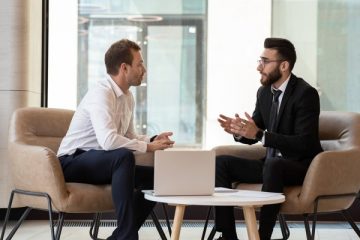 For companies in Australia there are a number of legal and tax obligations that must be met, and as your lawyers at Commercial Lawyers Perth will advise you, one of those obligations is to appoint a public officer. If you have never heard the term before or have started a new company and are unsure exactly what a public officer's role will be, then read on.
The legislation which requires a company to appoint a public officer is the Income Tax Assessment Act. From that you may have already gathered that a public officer is not the official spokesperson of their company, nor do they act in any type of customer service role.
Instead, they are appointed as the person whose responsibility it is to make sure that the company meets its obligations with regard to the Act just mentioned in relation to taxes.
It should be noted that not just anyone can be appointed as a company's public officer, albeit the legal requirements are fairly broad. They must normally reside in Australia and be at least 18 years of age. They also must be someone who fully understands their obligations and the role which they play as a company's public officer.